Our Store, Our Story:
Austin & Dallas have been private collectors since they were young, starting with the first North American release of Pokémon and have dabbled with cards ever since. The Brothers have sold everything from antique guns, stamps and coins to baseball cards, comic books and vintage toys coming from a professional background in antique and collectable auctions and estate sales. Over the years they've learned a lot about how to navigate the collectables market. And when they decided to open their own store in 2021, they knew they needed to bring what they've learned to the table. They wanted to create a place that brings people together through their shared passions of collecting. They also wanted it to be a place where people could go to buy, sell and trade those Sports Cards & collectables.
The Morrison Trading Post is located in Airdrie Alberta, just 15 minutes north of Calgary. It is one of the top-rated stores in the area for Sports Cards & Collectible Trading Cards. The brothers opened it with a simple mission: provide an enjoyable experience for everyone who walks through the doors and to have a little something for every fellow hobbiest.
Charity & Giving Back
We're committed to giving back to our local community in as many ways as possible. This includes not only donating food, but also money and time to our local community and Airdrie centric charities. We also make regular donations towards the Alberta Children's Hospital Foundation. It's important that we give back to our community because it helps everyone – kids and adults alike. When everyone is included, everyone can have a better life.
This belief is something Morrison Trading Post has always been about and we hope to continue this for years to come!
We believe that one person can make a difference and we are dedicated to giving back to our community by helping out where we can.

We continue this value system within the hobby as well and do what we can to spread its cheer. We regularly donate packs and large abundances of base cards to charities and communities in need. Helping reduce waste AND share the enjoyment of the Collectable Trading Card world with those that might otherwise miss out.
Our team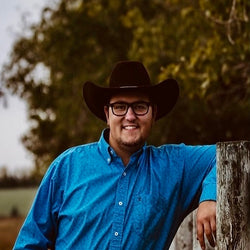 Dallas Morrison
Lead appraiser / Manager of Operations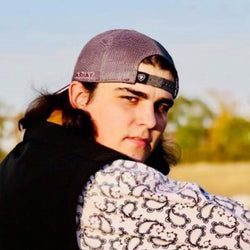 Austin Morrison
Manager of Breaks / Collection Aquisition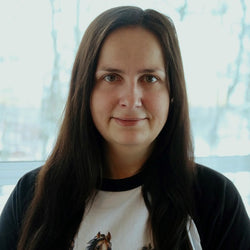 Kristina Martikainen
Store Manager / Shipping Manager